INTUNE Radio
Community Radio Shows
Radio Shows for You
​​INTune Radio CIC ​have shows coming online all the time, packed with unique show features that represent businesses, charities and our local communities. If you haven't already check out 'The Mag' 10am till noon weekdays!
Whats more, we have lots of great music shows in the evenings, from Country, to Rock, to 80's to Indie to Dance.
Whatever your taste, check out our online schedule – you can be sure to find a show to suit on your local community radio station INTune Radio – download our app from your app store now.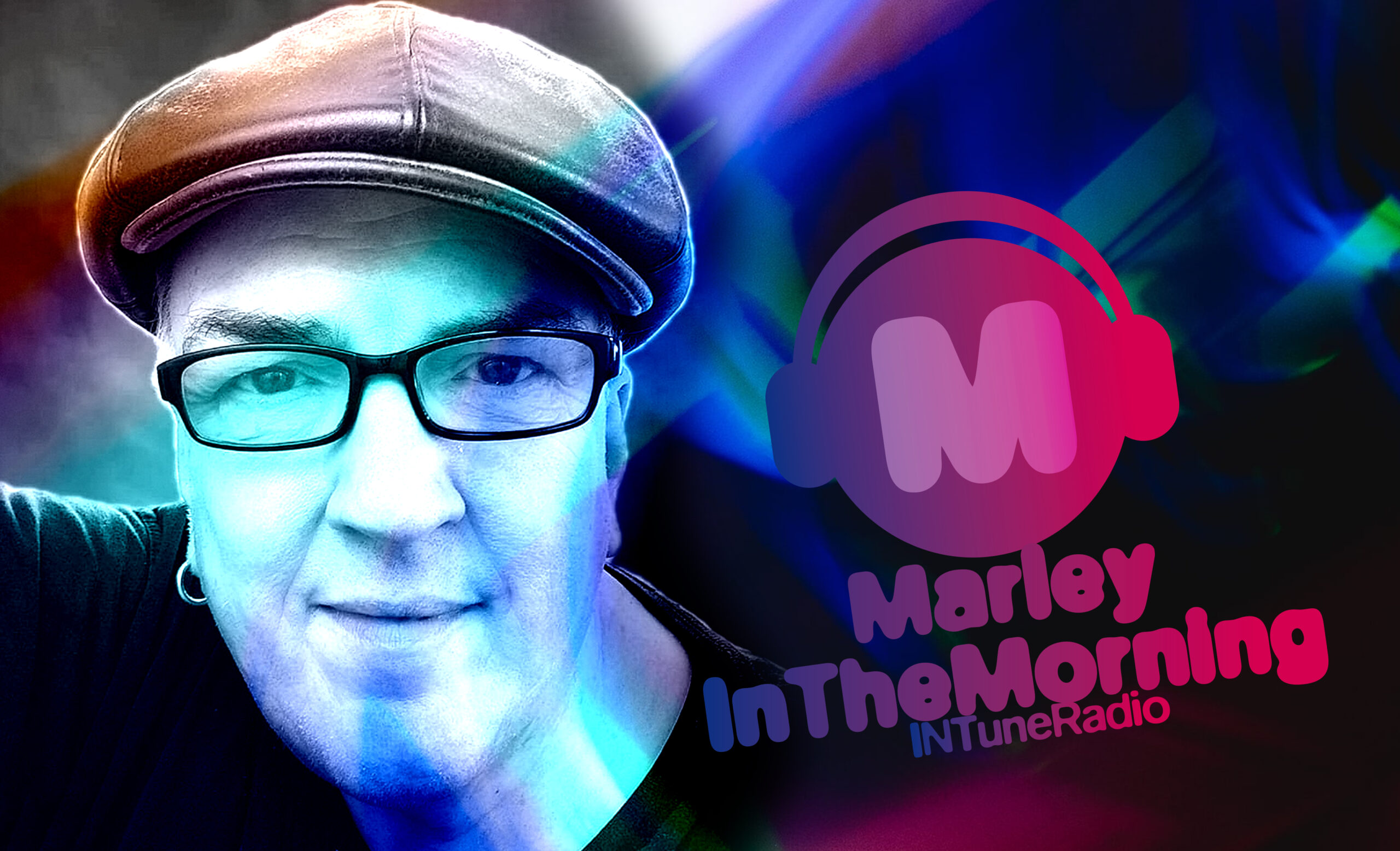 7am till 10am Weekdays
Marley in the Morning
Join Dave Marley for 3 hours of great 'feel good' music every weekday morning from 7am to 10am. Great music from the 60's through to the 00's. Listen out for: 'The Feel Good Hour', '80's at 8′, 'The 5 at 9', 'The Workout Track', 'Celeb Birthdays', 'The Daily Vintage TV Theme', and much more – the brighter way to start your day!
10am till noon Weekdays
The Mag
DJ Schnauzer heads up the feature rich magazine style show that features interviews with inspiring local people along with charity and community event coverage. It's spiced up with information spots with an eclectic music play list that's perfectly bound in some wonderful and informative Shropshire Mag fun.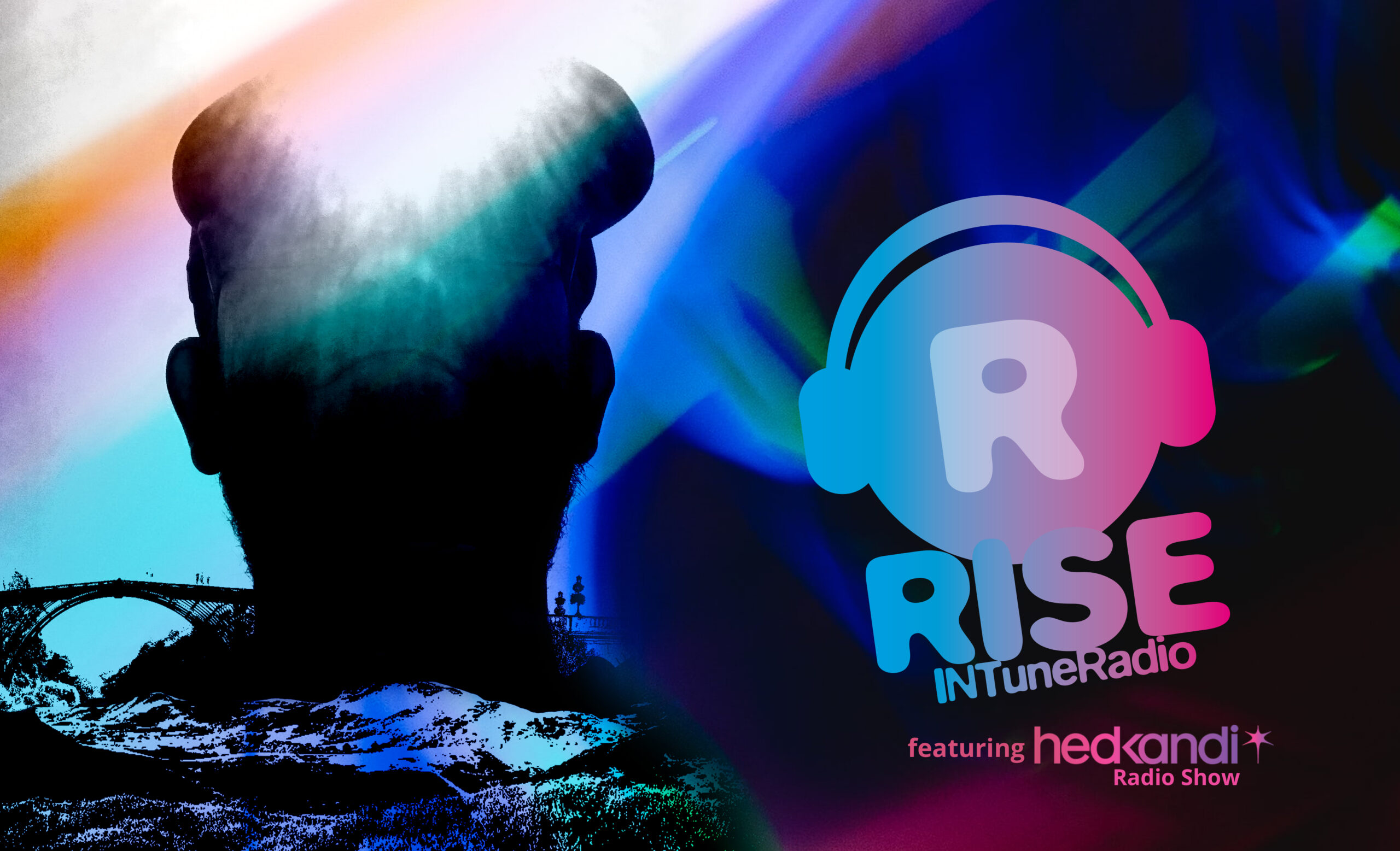 6pm till 10pm Fridays
RISE
Mr (Wayne) Flynn and local DJ Chris Molloy take you through the BIGGEST dance show in Shropshire featuring world renowned dance institution Hed Kandi – an amazing 4 hours – listen in!
• RISE Dance Anthems – with DJ Schnauzer, 6-7pm
• RISE with Mr Flynn – with DJ Chris Molloy in the mix, 7-8pm
• RISE with Mr Flynn – with Hed Kandi, 8-10pm
Phew… 🙂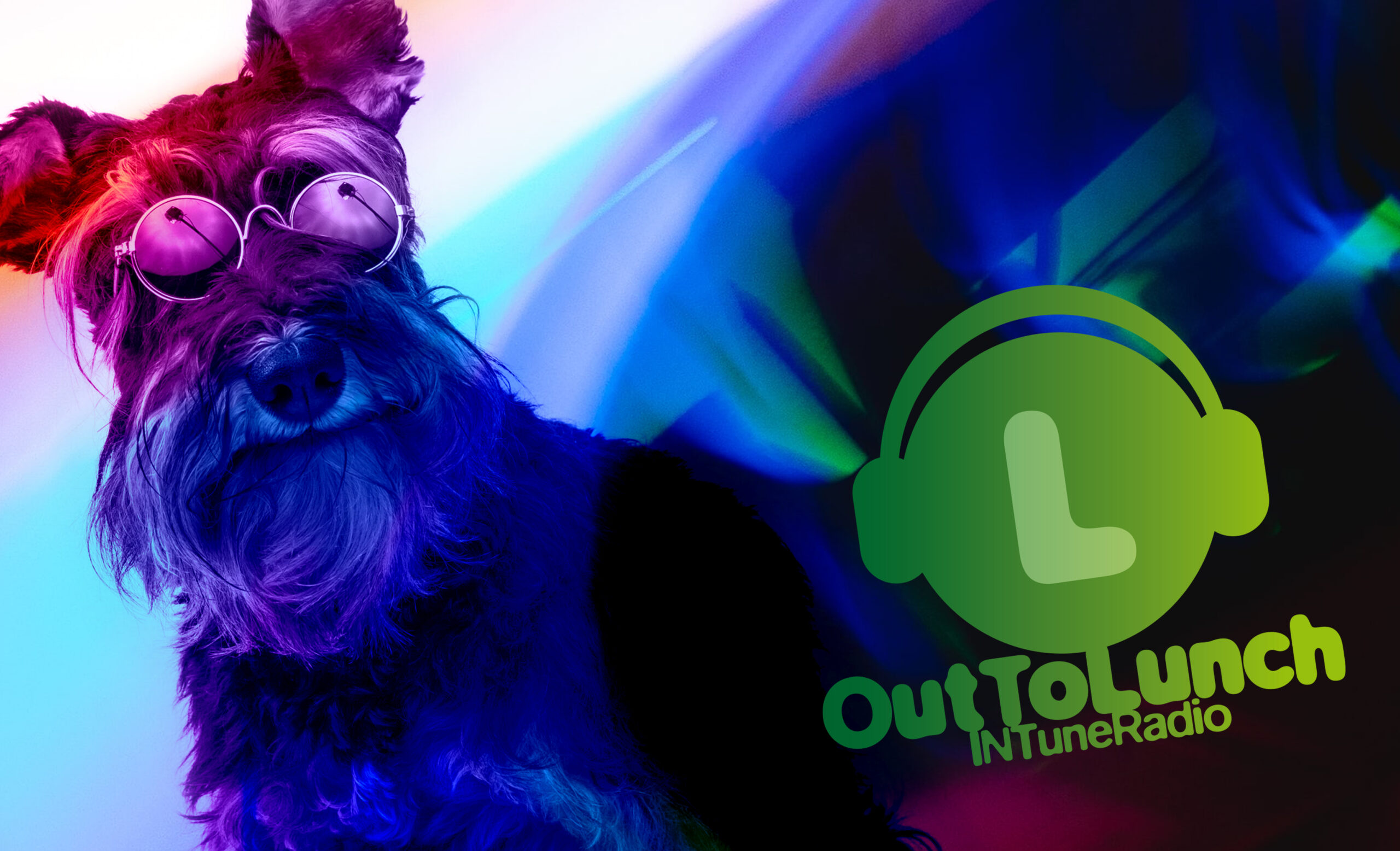 Noon till 2pm Weekdays
Out To Lunch
DJ Schnauzer takes the lead (ahem) to showcase an eclectic mix of recent tracks and tunes that stand the test of time mixed in with classic indie and dance. Chillax, rest your weary paws and listen in whilst you're chasing noodles around your plate and sipping your latte. Woof woof..
2pm till 4pm Weekdays
Full Frequency
Dale Edwards heads your afternoon up in true INTune Radio beats style. Whether you're feeling the pace from working or off for a run or just need a bit of energy, then listen in. With a play list stacked with the best house, dance disco and electro – with occasional DJ mixes – this is the all things electronic sounds of our generations show for you.
Evenings and Weekends
DJ Schnauzer
When the INTune Radio team are unavailable we'll still play the tracks and dance floor fillers from years gone by mixed with latest hits by our beloved and most talented DJ Schnauzer, so you have more music when you want it.
4pm till 6pm Weekdays
DriveTime
Cliff Pantling will get you home in style whether across town or chilling out from your home office. Cliff plays a selection of cult classics with new tracks. With a true cross section of great music you'll arrive home happy or be in the mood to go out in town.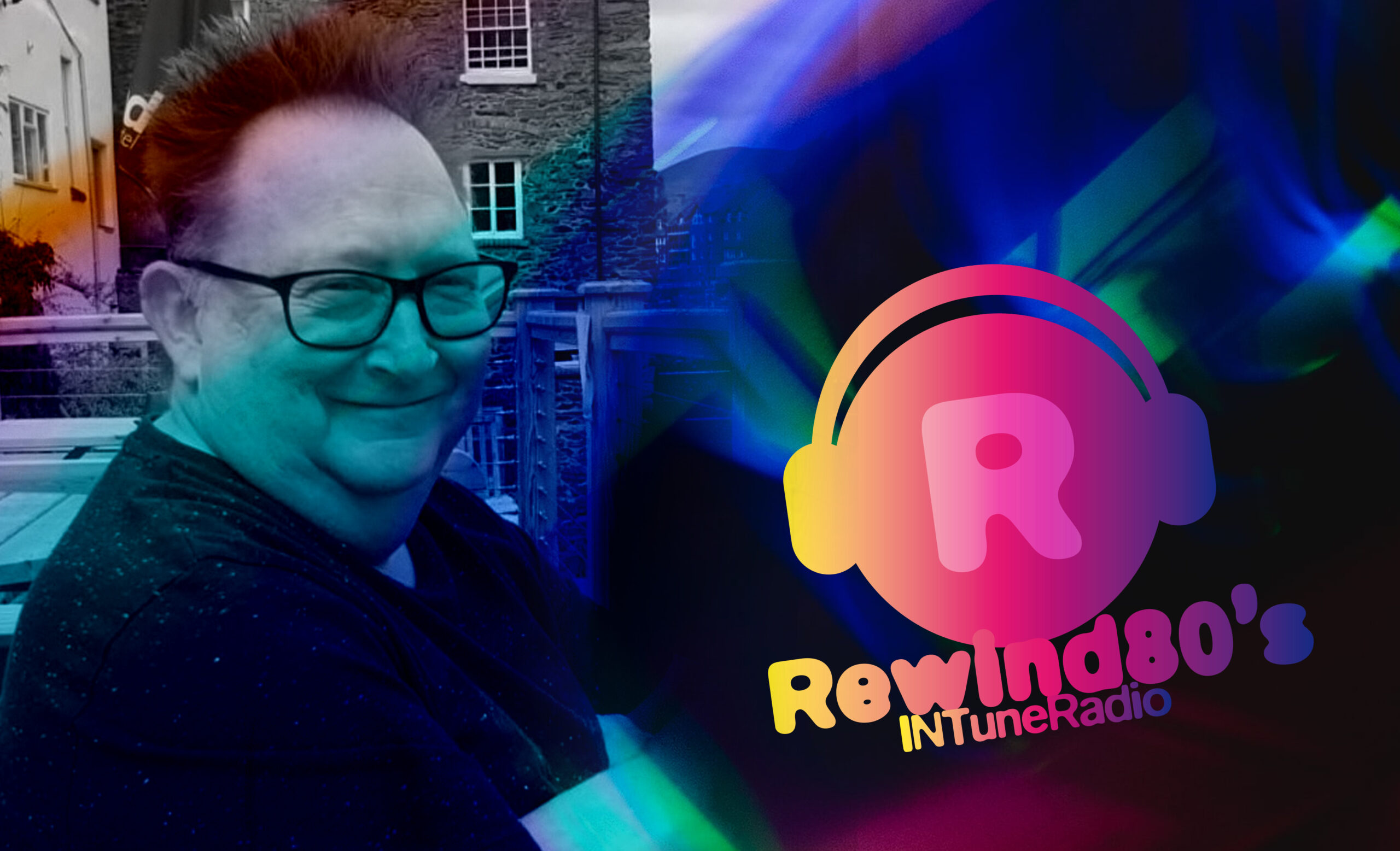 6pm till 8pm Thursdays
Rewind 80s
Paul Smith takes you back to the music and memories of the 1980's. Paul plays the 80s tracks that matter, along with chatting about historical events to spark those 80s memories. With classic and remixed 80s tracks, you'll be back on your BMX, remembering when you could use a shiny new £1 coin for the first time and can you remember feeling the Earth move in 1984? For a fun and nostalgic 2 hours listen to Rewind 80s on INTune Radio.
Local Help and Support
​INTune Radio's mission is to help and support the local community, charities and businesses as best as we can – we hope you find the following contact details helpful.
OPPORTUNITIES
Become a Patron, Advertise or Sponsor!
INTune Radio currently reach over 40,000 people through our Facebook posts alone and we believe we have the right approach and community connections to really benefit your charity or business where advertising and sponsorship on LOCAL radio is an exciting and immense opportunity.
Becoming a Patron will provide you with a whole heap of exposure for your business - broadcast, social, digital, and hard copy – plus some real exclusivity and the chance to get some dynamic messaging out there to raise your profile locally.