INTUNE Radio
Shropshire Community Radio
INTune Radio CIC has been founded to serve and reach Shropshire communities, businesses and charities; to essentially bring back LOCAL radio. INTune Radio CIC are the only independent radio station in Shropshire and the only radio station in the UK and beyond to have shows that feature interviews with inspiring local people which also showcase local bands to create a dynamic mix of beats and discussion.
LISTEN LIVE USING THE PLAYER ABOVE
8.00am Wednesday 22nd December:
The BIG Breakfast with Beats Show – CHRISTMAS SPECTACULAR 🙂
Missed an episode? Dip in below anytime 🙂
The fortnightly BIG Breakfast with Beats Show with Wayne & Deryn returns 8:00am Thursday 27th January 2022.
#ListenLocal 🙂
Shows
​INTune Radio CIC have a program of shows coming online all the time. Listen to the first show we ever produced and now called 'The BIG Business with Beats Show' or if you like to grab your dancing or running shoes listen to the latest 'Rise' In The Mix show.
THE ORIGINAL SHOW
The 'BIG' Business with Beats Show
Join award winning designer Wayne Flynn and award winning voiceover artist Deryn Oliver in the original and now The 'BIG' Business with Beats Show where INTune Radio began as a podcast. Featuring amazing local guests from Shropshire's business and charity sectors with some amazing beats to keep things moving.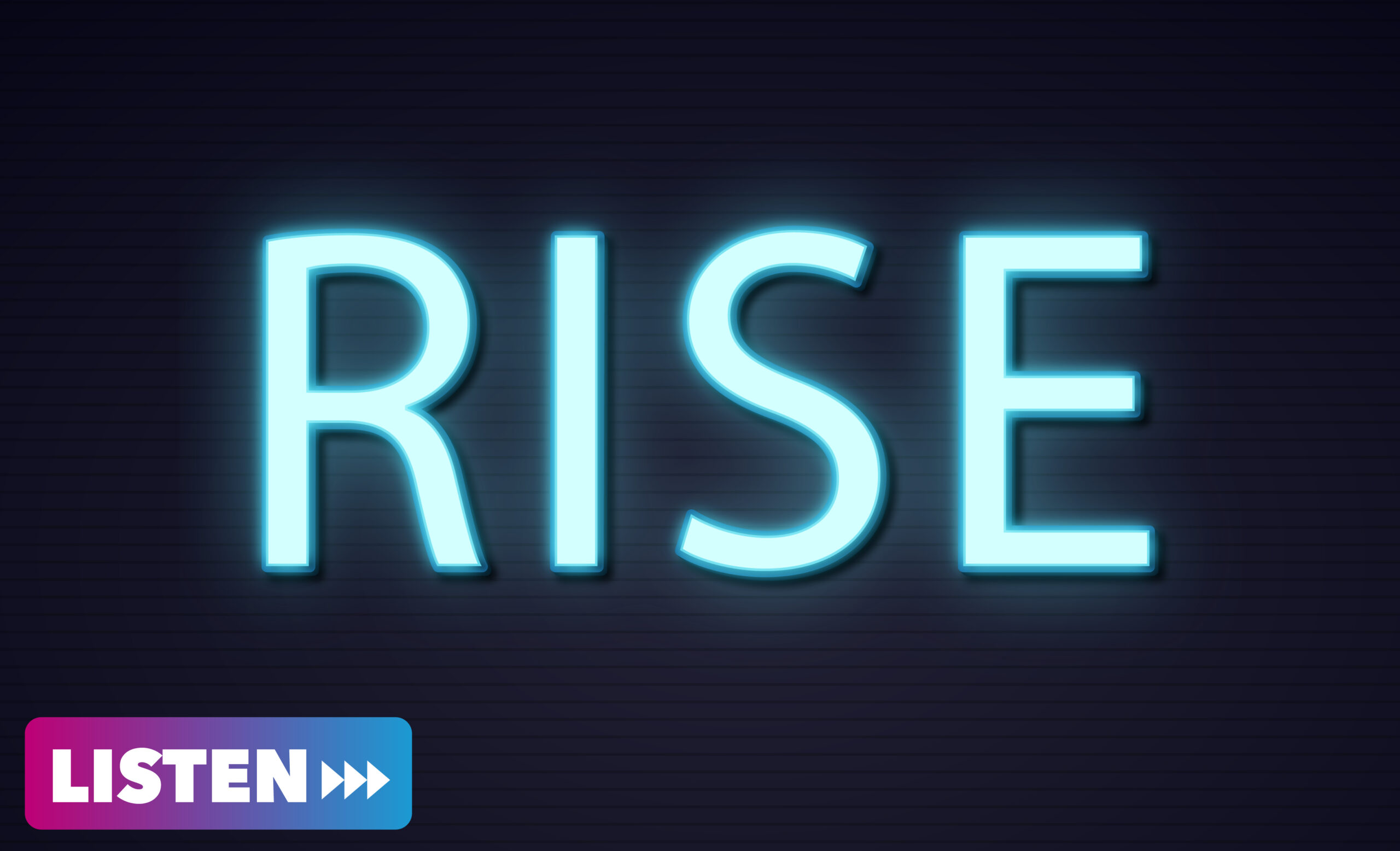 IN THE MIX SHOW
RISE
Listen to INTune Radio's newest addition featuring Wayne Flynn and guests mixing up club classics and the latest beats to help keep you moving. Wayne has been a DJ since he was 17, who knew, and he's recently dusted off his vinyl to bring you some amazing classic beats that helped to shape house and dance music that we know today.
Local Help and Support
​INTune Radio's mission is to help and support the local community, charities and businesses as best as we can - we hope you find the following contact details helpful.
Meet the INTune Radio Board
Meet the INTune Radio Experts
Would you like to be involved?
​INTune Radio CIC are looking for a variety of people and experts to help bring our community radio station to the hearts of our local communities. We ask for only 2 to 4 hours per week, so please do consider becoming a volunteer and being part of the INTune growing family. We're always looking for producers, sound editors, interviewers, music artists, researchers, administrators, web designers, graphics designers, social media, marketing, pr, and anyone that is over 18 that has some excitement about getting involved and helping us - we've BIG plans! Interested? Please fill in the form below and we'll be back in contact!
OPPORTUNITIES
Become a Foundation Partner, Advertise or Sponsor!
INTune Radio currently reach over 40,000 people through our Facebook posts alone and we believe we have the right approach and community connections to really benefit your charity or business where advertising and sponsorship on LOCAL radio is an exciting and immense opportunity.
Becoming a Foundation Partner will provide you with a whole heap of exposure for your business - broadcast, social, digital, and hard copy – plus some real exclusivity and the chance to get some dynamic messaging out there to raise your profile locally.