INTUNE Radio
The Big Business with Beats Show
Join award winning designer Wayne Flynn and award winning voiceover artist Deryn Oliver in the original and unique BIG Business with Beats Show where INTune Radio began. Featuring amazing local guests from Shropshire's business and charity sectors with some amazing local beats to keep things moving.
Beats Play List
• 04.48 – JAYS: Run.
• 01.09.18 – THE TASTE: #LostCrtl.
• 02.32.22 – MODESTY BLUE: Time of your life.
You can also listen to the show through your preferred player such as; Apple Podcasts, Spotify, Amazon Music, Google Podcasts, Deezer and many others. Simply search for 'INTune Radio Shropshire' or watch the short video below to help you – and we hope you enjoy the Christmas Show!
How to find INTune Radio Shropshire through your preferred podcast player.
Community Radio Shows
​INTune Radio CIC ​have a program of shows coming online very soon. Our shows feature local volunteers, most have NEVER been involved with radio before. We've taken the time to devise really unique show production methods which allows our DJ's to work within 2 - 4 hours per week, innovating quality shows .
8am till 10am Weekdays
The 'BIG' Breakfast with Beats Show
Join Wayne Flynn and Deryn Oliver in the original show format where INTune Radio began. The original podcast show has now evolved into our breakfast show featuring inspiring guests, local bands, showtime, uplifting dance and the best of the 80's and 90's with some amazing remixes, it's BIGGER and better than ever - the brighter way to start your day.
10am till noon Weekdays
The Mag
Alex Whiteley of local podcast 'The Shrewsbury Biscuit' let's you know what's happening locally. It's spiced up with a pick of international events, science, environment, technology with features and information spots with guest interviews and an eclectic music play list that's perfectly bound in some wonderful Shropshire Mag fun.
Evenings and Weekends
DJ Schnauzer
When the INTune Radio team are unavailable we'll still play the tracks and dance floor fillers from years gone by mixed with latest hits by our beloved and most talented DJ Schnauzer, so you have more music when you want it.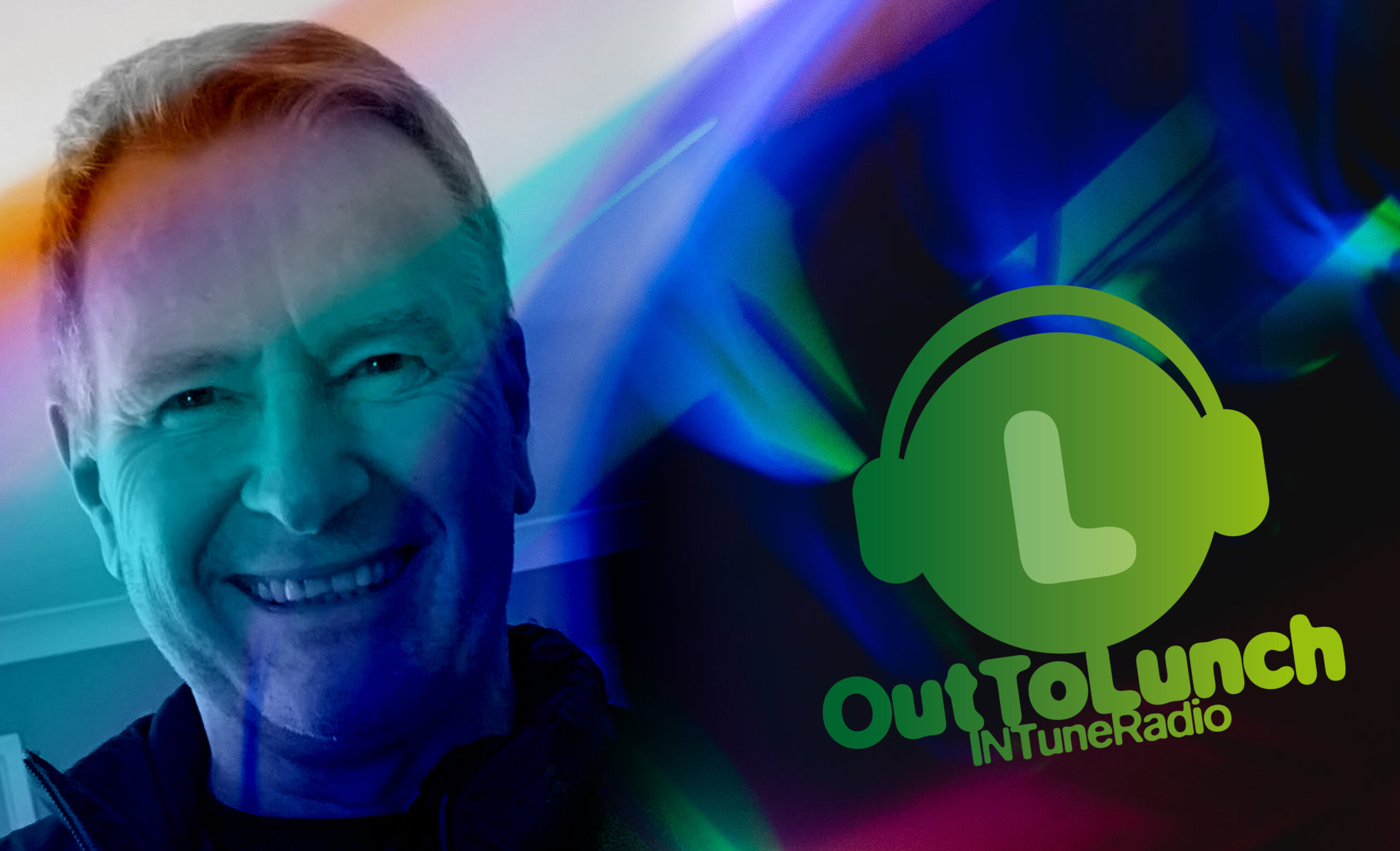 Noon till 2pm Weekdays
Out To Lunch
Local music producer Russell Gibb showcases local bands alongside an eclectic mix of recent tracks and tunes that stand the test of time. With classic indie, soft rock, and the latest house bangers, mixed with local bands and interviews, you'll be set to chillax and be entertained whilst you're out to lunch sipping your latte.
2pm till 4pm Weekdays
Full Frequency
Dale Edwards heads your afternoon up in true INTune Radio beats style. Whether you're feeling the pace from working or off for a run or just need a bit of energy, then listen in. With a play list stacked with the best house, dance disco and electro - with occasional DJ mixes - this is the all things electronic sounds of our generations show for you.
4pm till 6pm Weekdays
DriveTime
Cliff Pantling will get you home in style whether across town or chilling out from your home office. Cliff plays a selection of cult classics with new tracks. With a true cross section of great music you'll arrive home happy or be in the mood to go out in town.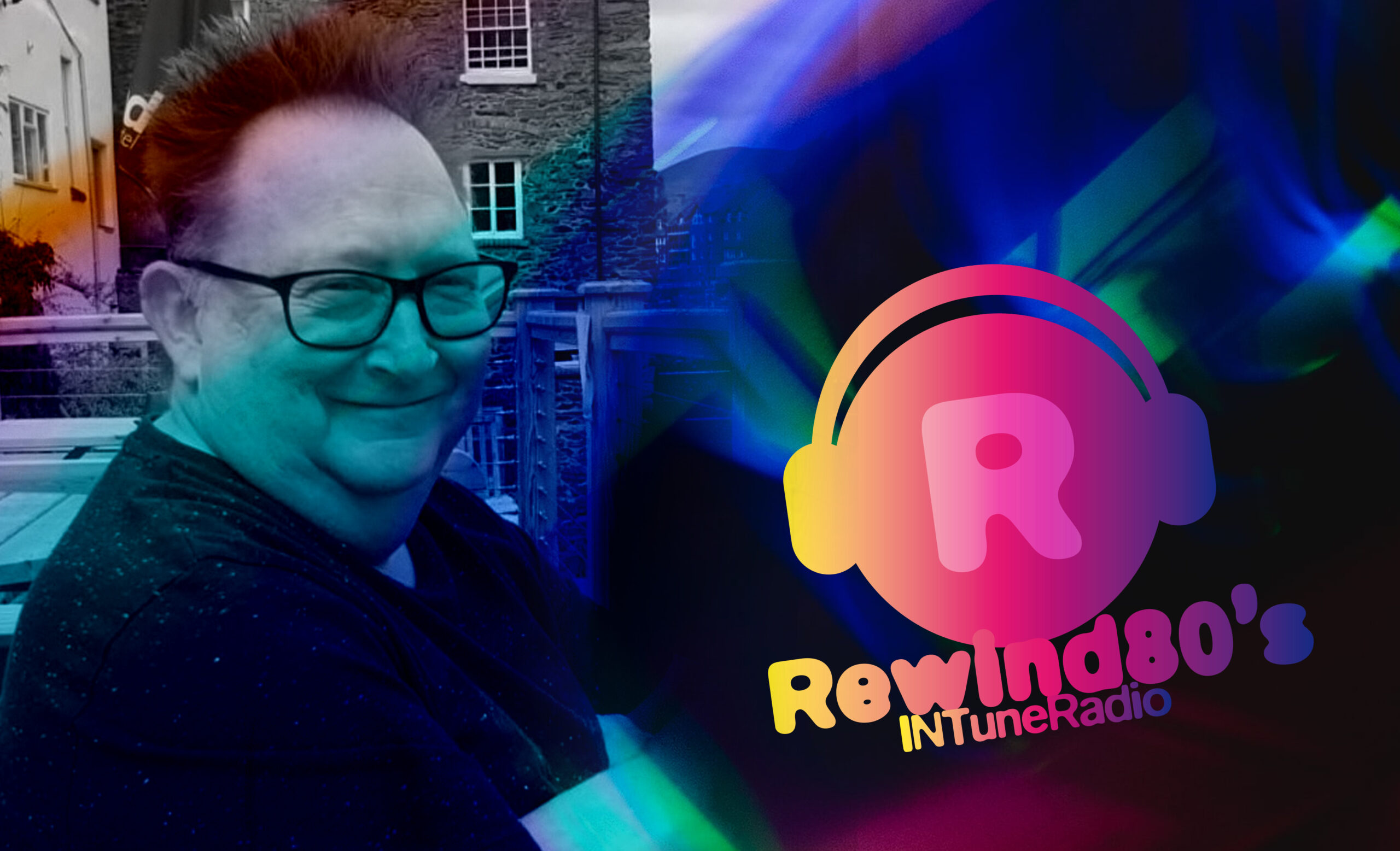 6pm till 8pm Thursdays
Rewind 80s
Paul Smith takes you back to the music and memories of the 1980's. Paul plays the 80s tracks that matter, along with chatting about historical events to spark those 80s memories. With classic and remixed 80s tracks, you'll be back on your BMX, remembering when you could use a shiny new £1 coin for the first time and can you remember feeling the Earth move in 1984? For a fun and nostalgic 2 hours listen to Rewind 80s on INTune Radio.
Local Help and Support
​INTune Radio's mission is to help and support the local community, charities and businesses as best as we can - we hope you find the following contact details helpful.
Would you like to be involved?
​INTune Radio CIC are looking for a variety of people and experts to help bring our community radio station to the hearts of our local communities. We ask for only 2 to 4 hours per week, so please do consider becoming a volunteer and being part of the INTune growing family. We're always looking for producers, sound editors, interviewers, music artists, researchers, administrators, web designers, graphics designers, social media, marketing, pr, and anyone that is over 18 that has some excitement about getting involved and helping us - we've BIG plans! Interested? Please fill in the form below and we'll be back in contact!
OPPORTUNITIES
Become a Foundation Partner, Advertise or Sponsor!
INTune Radio currently reach over 40,000 people through our Facebook posts alone and we believe we have the right approach and community connections to really benefit your charity or business where advertising and sponsorship on LOCAL radio is an exciting and immense opportunity.
Becoming a Foundation Partner will provide you with a whole heap of exposure for your business - broadcast, social, digital, and hard copy – plus some real exclusivity and the chance to get some dynamic messaging out there to raise your profile locally.
HELP US! We're aiming to raise £5,000 through our Crowdfunding project that will be used to buy equipment needed to broadcast live from 25 local towns.